Company overview
WITH LOVE & DEDICATION
Taxi Stand is a main trip specialist giving taxi benefits in Amritsar. We offer vehicle rental administrations in Amritsar for touring and out station venture. We have countless AC and Non-AC vehicles like Indica, Innova, Indigo, Scorpio, Xylo and Tempo Traveler. Our expert administrations and affordable charge settle on us the main decision of the vacationers coming to Amritsar.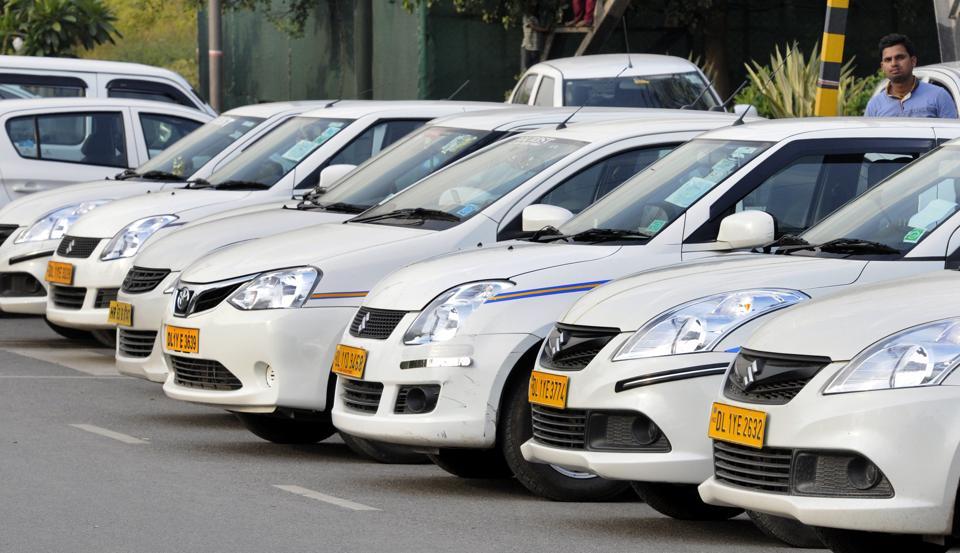 We have over 20 years of involvement with the travel industry, travel and inn industry. We have alluring Tour Packages for Jammu and Kashmir and Himachal Pradesh. Spots to visit in Amritsar are Golden Temple, Jallian Wala Bagh, Attari Border, Durgiana Temple and Maharaja Ranjit Singh Panorama (Company Bagh). We additionally give taxis to pickup from Amritsar Airport, Railway Station and Bus Stand. Taxi and Deluxe AC transports can be reserved for Amritsar to Dalhousie, Shimla, Mussoorie, Katra, Patnitop, Srinagar and Shiv Khori. We additionally give lodging booking at all above spots on client's solicitation. Thus, simply call us at +91-999999999 to book taxi administration in Amritsar.

Clean Car
Praesent aliquam eleifend malesuada. Maecenas viverra felis id erat faucibus molestie.

Transparent Billing
sit amet dignissim nunc scelerisque. Etiam quam augue, fringilla facilisis arcu vitae, sollicitudin

Reliable Service
Fusce vitae ex ut urna tincidunt dapibus nec sit amet leo. Suspendisse nec ligula vitae lorem
Book Your Ride With Us
Lorem ipsum dolor sit amet consectetur adipisicing elit sed do eiusmotempor
incididunt ut labore et dolore magna aliqua enim minim veniam
Tata Hexa
Organic Farmer
Innova Crysta
Organic Farmer
Innova Crysta 7 seater
Organic Farmer
Verna
Organic Farmer